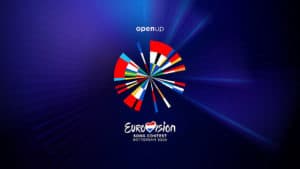 We got some confusing messages last weekend. The reason was the festive announcement of the organisation of the Eurovision Song Contest that a special symphonic happening would take place at the finals in Rotterdam. Third year and master students of the Rotterdam Conservatoire, part of Codarts, as well as young professional musicians were invited. A […]
Het bericht Dutch Edition Of Eurovision Song Contest Is Underpaying Musicians. (And existing orchestra's are left out) verscheen eerst op Cultuurpers.
Ditr bericht verscheen oorspronkelijk op Cultuurpers.